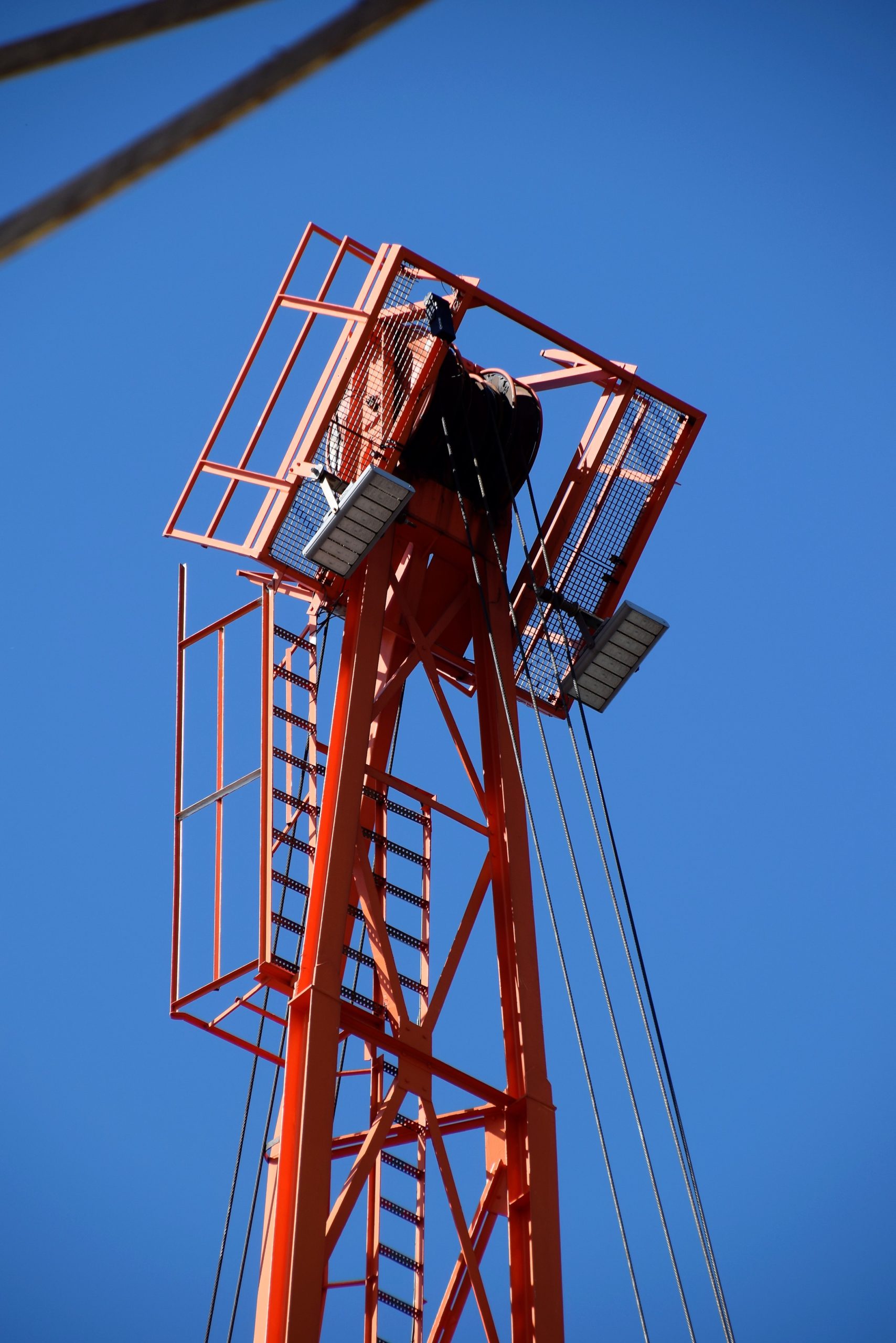 .
Led verlichting voor havenkranen
Toepassing
Onze led verlichting voor havenkranen van omvat een assortiment aan industriële led armaturen die op constructies, werktuigen en kranen kunnen worden geplaatst. Robuuste led armaturen die tegen een stootje kunnen.
Met deze speciale led verlichting wordt de omgeving onder en rondom de last helder verlicht zodat werkzaamheden veilig en verantwoord kunnen worden uitgevoerd. Naast toepassing op havenkranen biedt Condarmatic industriële led verlichting voor het verlichten vanaf bovenloopkranen, mobiele kranen en kraanschepen. Deze armaturen kunnen eveneens worden ingezet voor het verlichten van de terreinen en gebouwen vanaf zowel hoge masten als vanuit lage posities.
Advies
Condarmatic helpt u graag met het adviseren en leveren van de juiste verlichting voor uw havenkraan, werktuig of terrein. U ontvangt bij het advies een uitgebreid lichtplan afgestemd op uw wensen en conform de geldende normering.
Hieronder laten we u graag een aantal voorbeelden zien van onze led armaturen.
Wenst u graag een offerte of advies te ontvangen?
Neem geheel vrijblijvend contact met ons op.